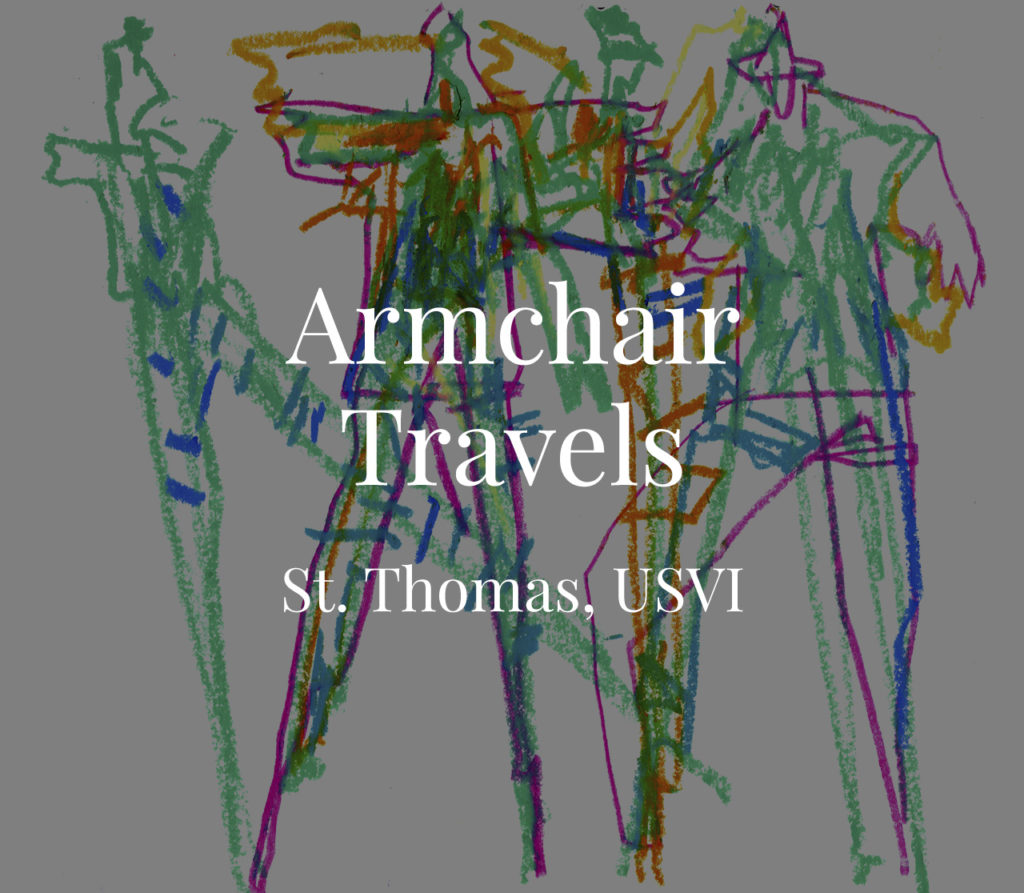 I'm excited to introduce Armchair Travels, an invitation to travel around the world through the reportage illustration of Studio 1482. We have gathered art from our travels to share with you, in the hopes that, while you can't get out and see these places (yet), our experiences may bring some happiness and light to your day. Please check back often as we will be posting new adventures weekly.
Enjoy St. Thomas, USVI
I've lived in New York City for over thirty years. I am born and raised in St. Thomas, US Virgin Islands. I go back to the island occasionally for family visits or class reunions. When I get some free time I do some reportage drawings. I like to start out on the waterfront in Charlotte Amalie, The capitol of St. Thomas.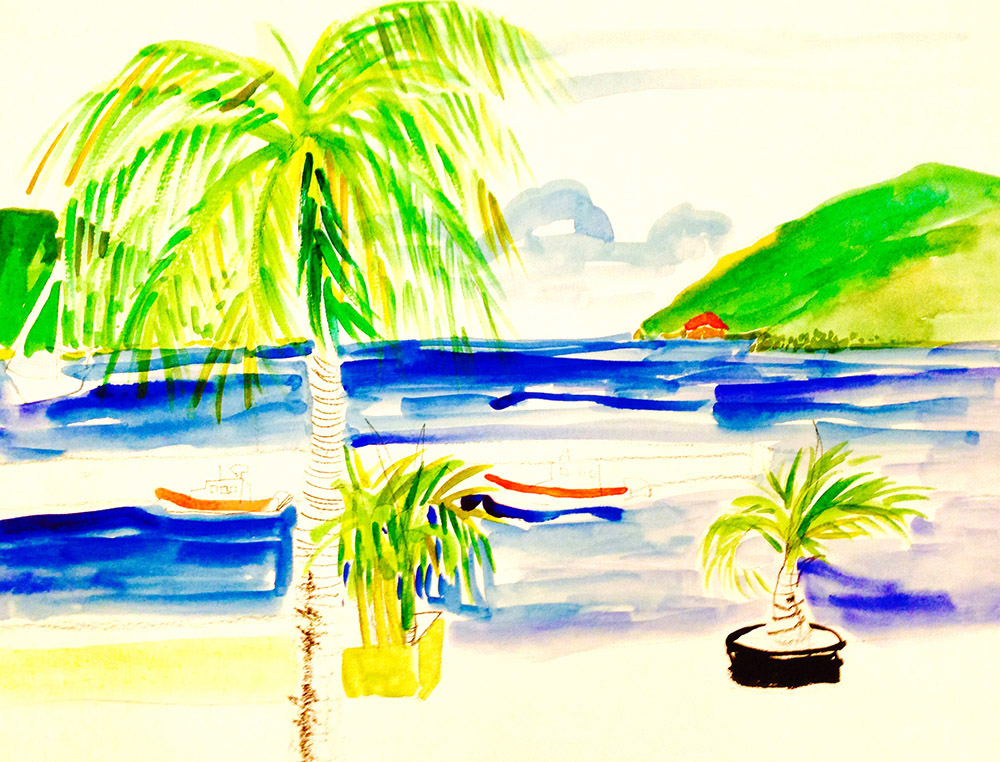 These are a few views of the waterfront looking out to Hassel Island.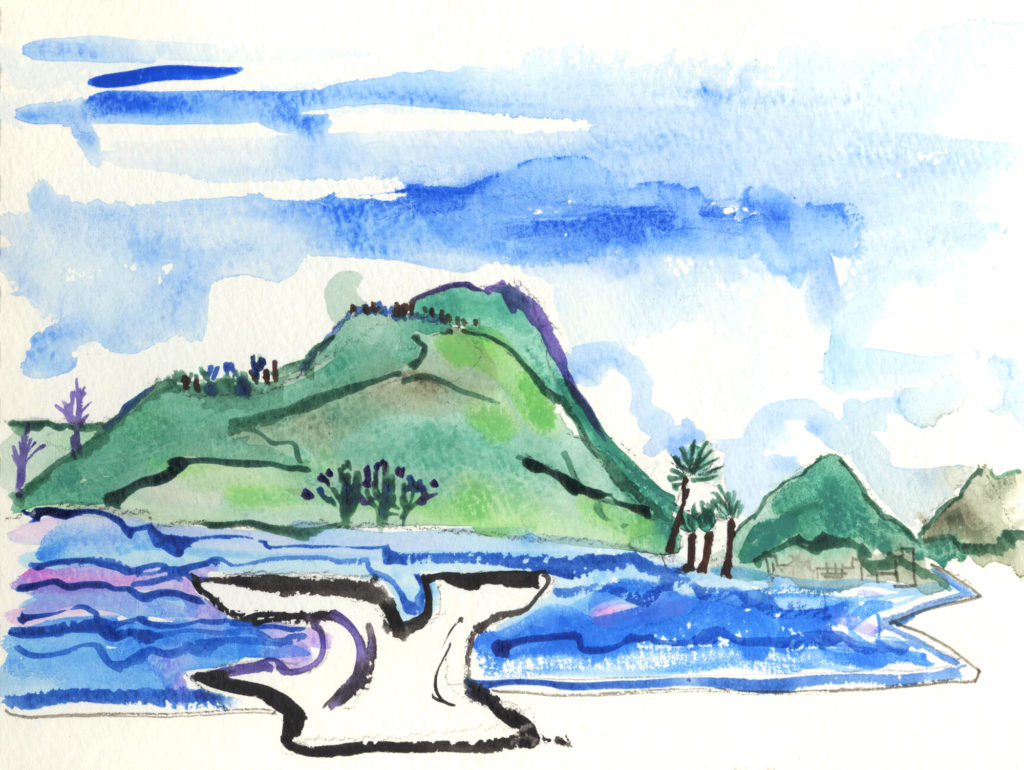 Some days there are boats in the harbor and other days it is calm and relaxed.
After taking in the waterfront view I like to go over to The Emancipation Garden. We would go here to relax and have conversations with other locals and enjoy the trees and the colorful roosters.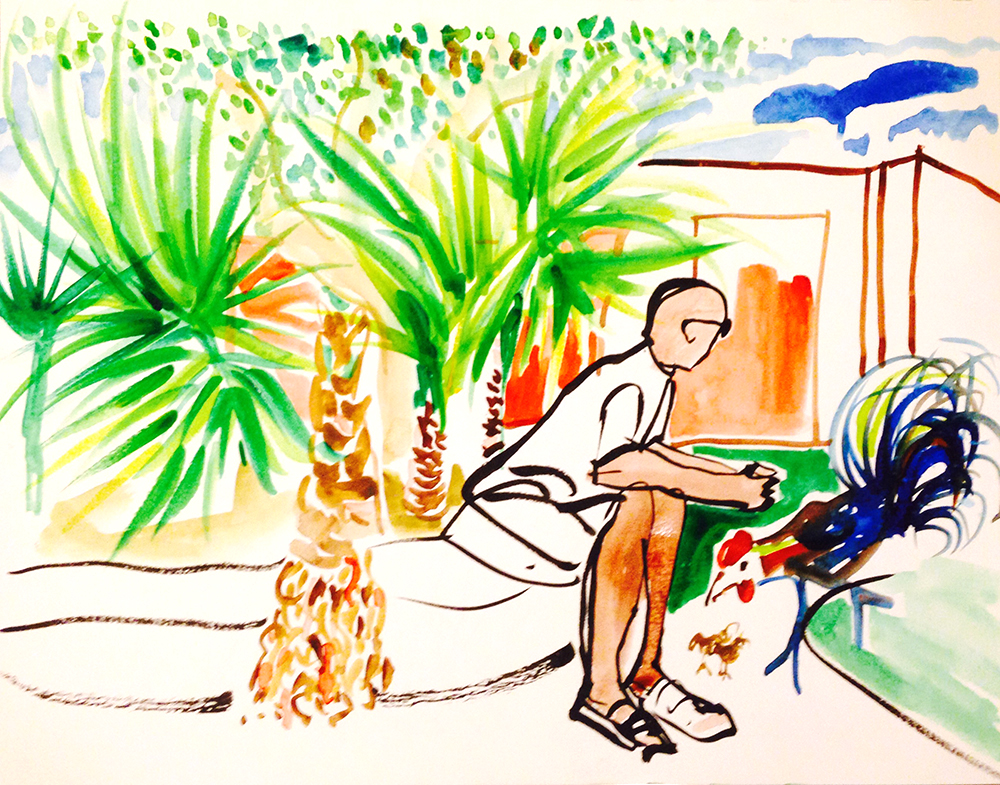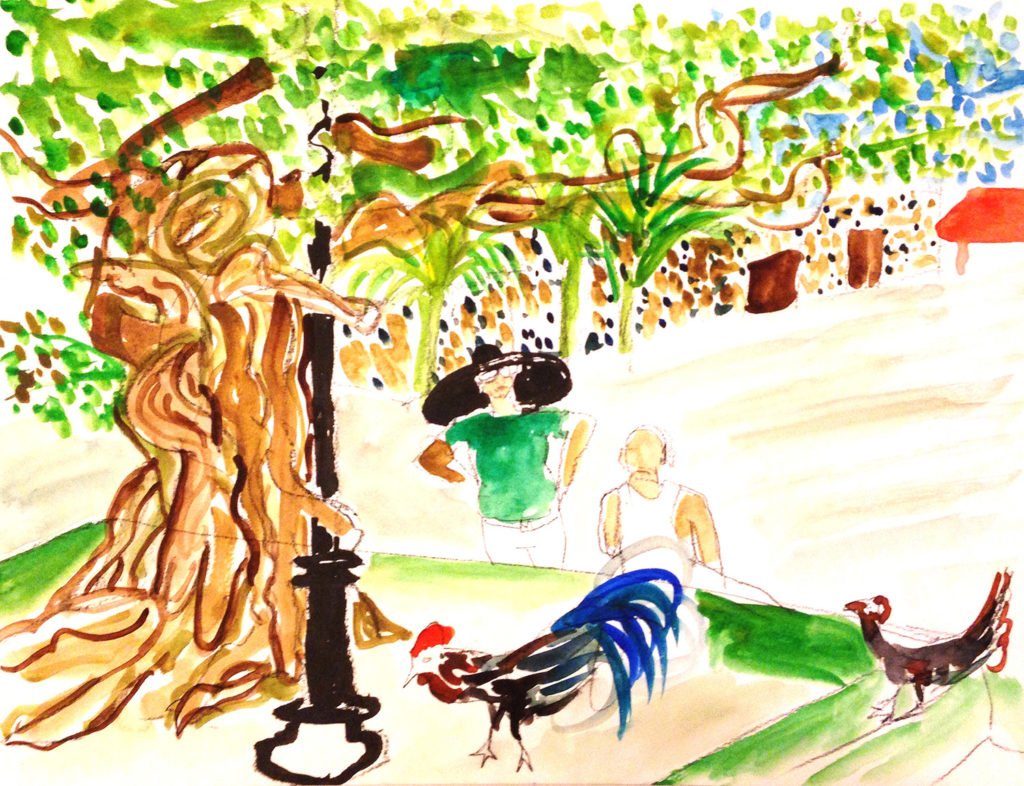 It's nice and relaxing to just hang out in Emancipation Garden when there are no major activities going on. Sitting in the shade of the trees is calming.
Once you've relaxed and taken in the view you can walk over to Main Street and check out a few of the stores there. Lots of people are busy running errands or picking up tourists to take them to other island spots.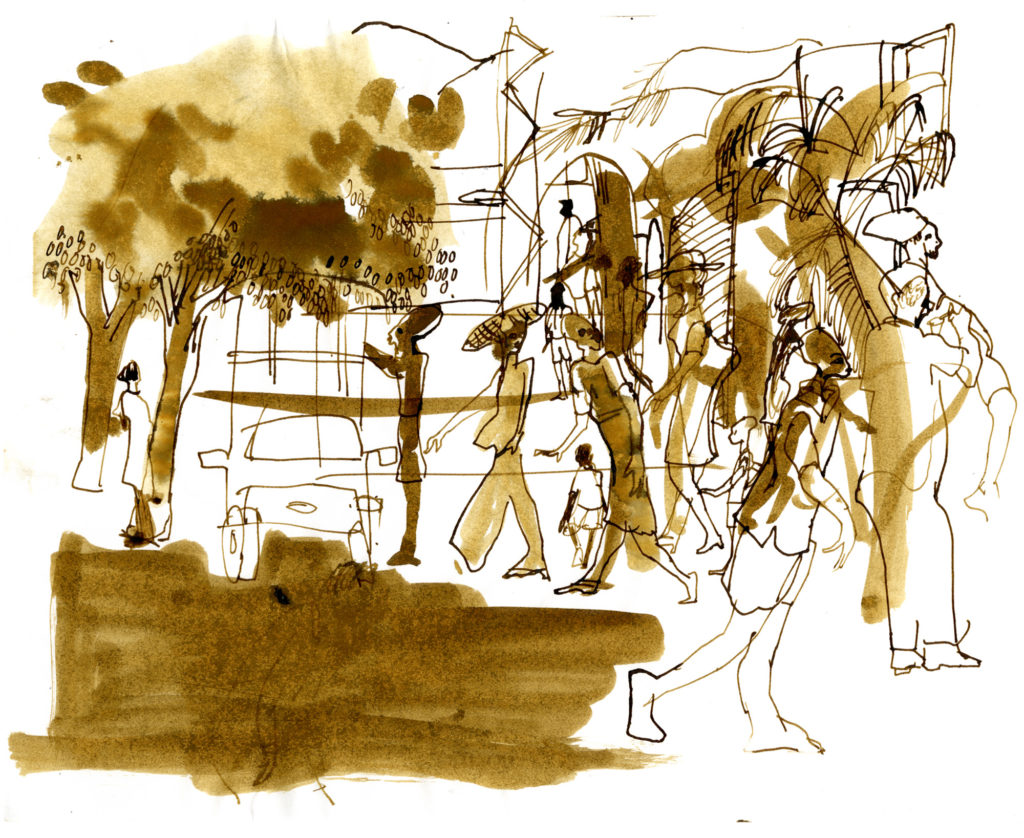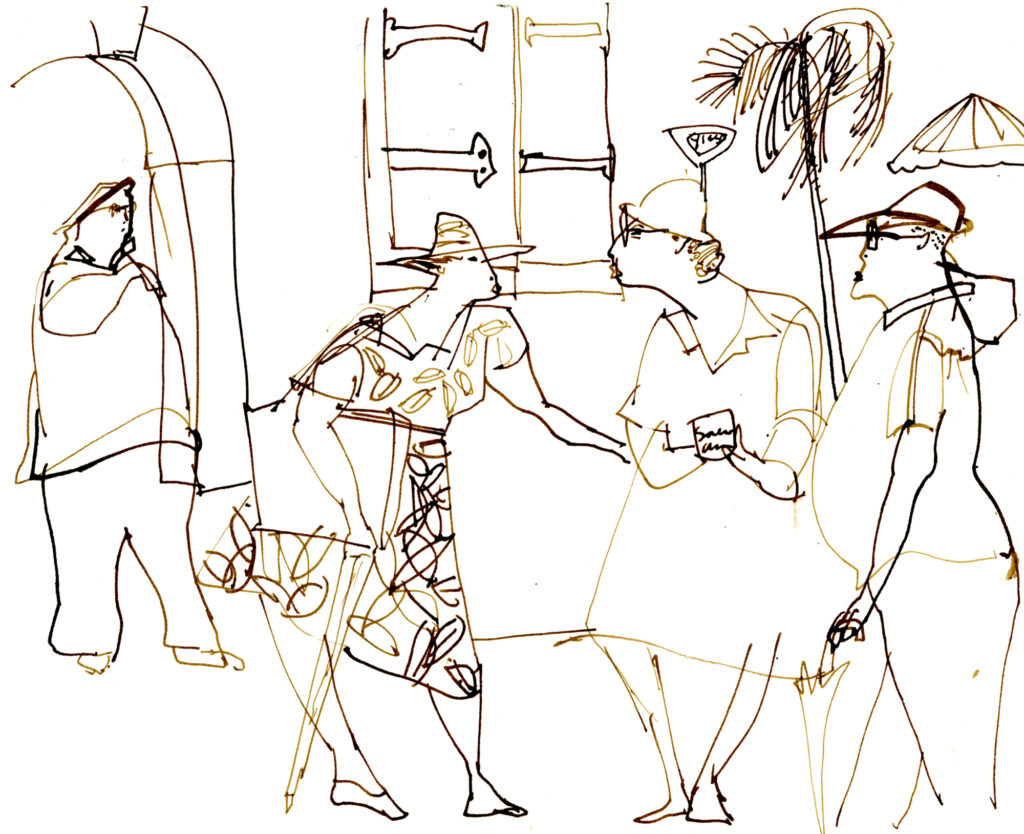 It's inevitable that you will run into someone you know and greet them and have a nice "catch up" conversation. And if you are lucky you will see a Mocko Jumbie, or two or three, dancing on Main Street in front of, or with, some tourists.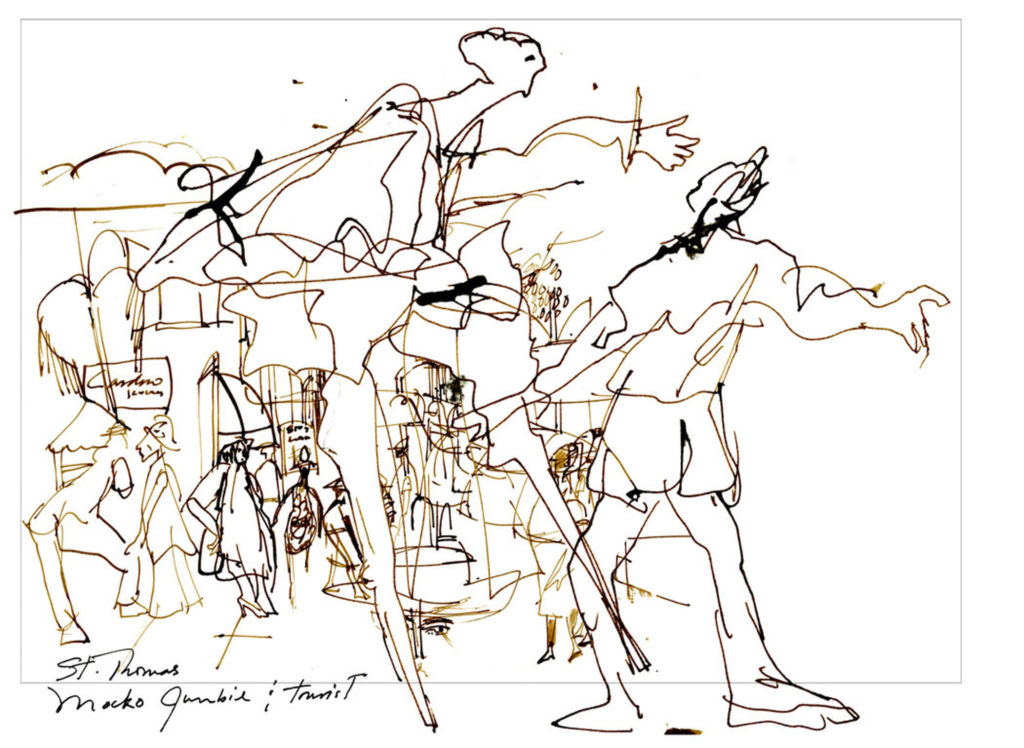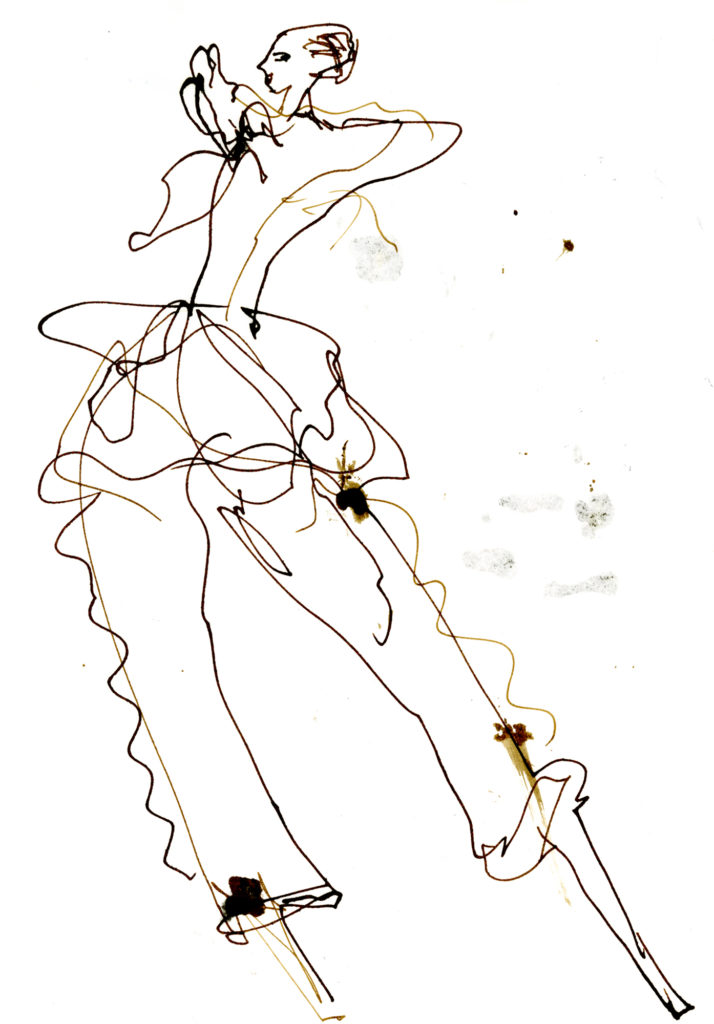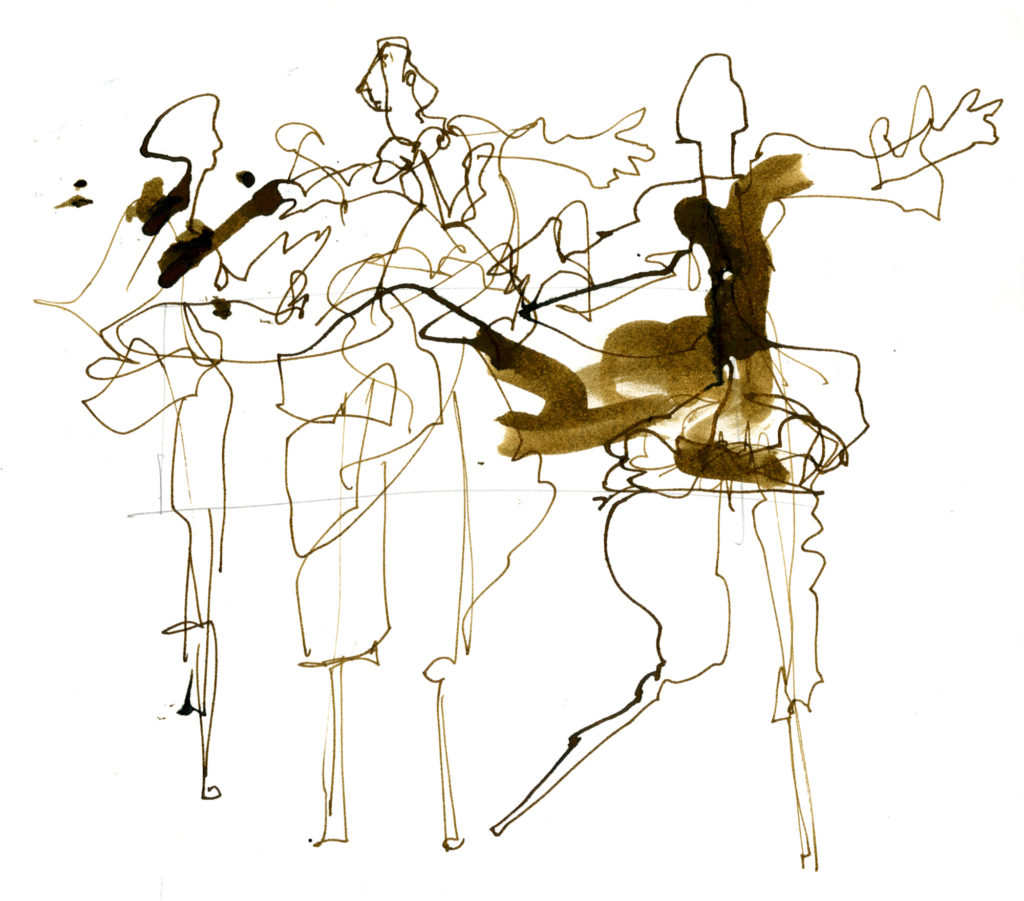 Mocko Jumbies are my favorite people on the island! Mocko Jumbies are of West African origin. They are the spiritual seers and protectors of the villages and the children. They are tall stilt walkers and therefore can see any evil spirit who might do harm coming to the village. They warn the villagers and chase the "Jumbies," who are evil spirits, bogeymen and ghosts, away from the people of the village. Mocko Jumbies are of African origin. Depending on where you travel and the language spoken, "mocko" means "healer," "seeker," or "protector." One of the main attractions of Carnival on St. Thomas are stilt walkers masquerading as Mocko Jumbies.
As a child I would watch the Carnival Parade with my friend, Darcy. We couldn't wait for the end of the parade when the Mocko Jumbies would come dancing down the street to the sound and music of the steel pan musicians. They were so colorful and beautiful and mysterious. We loved them!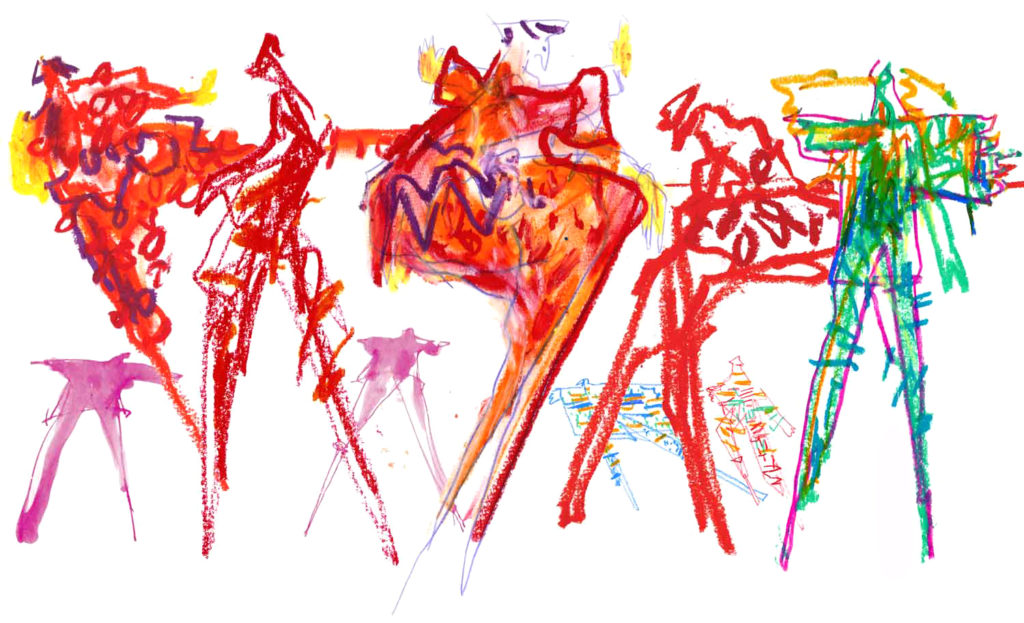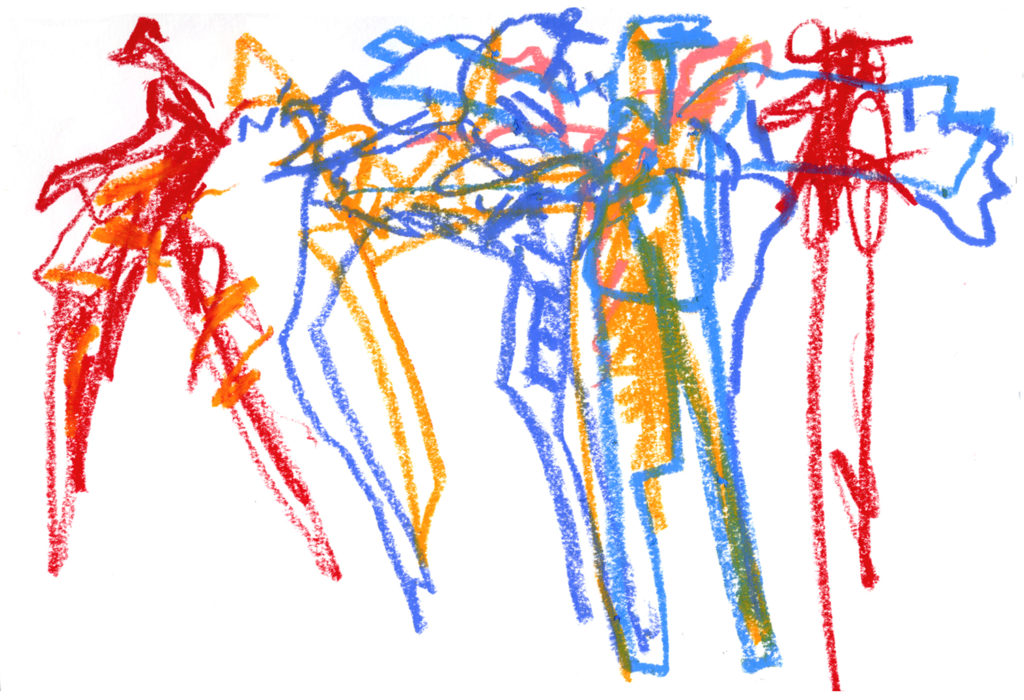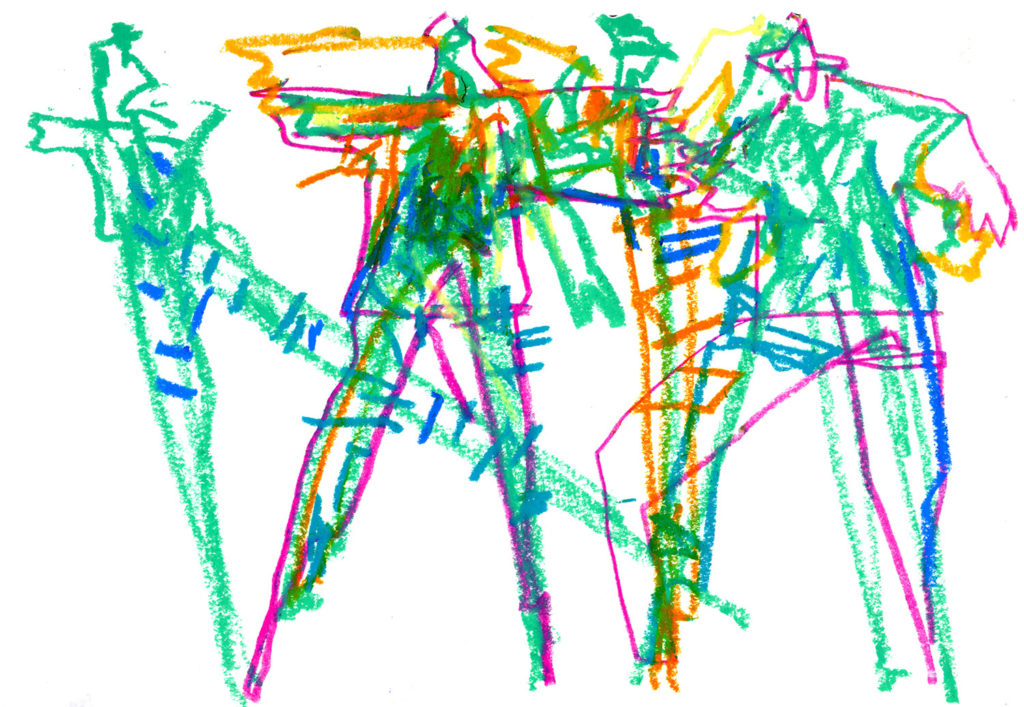 Their faces were always covered so you didn't know their identity. The jumbies could not identify them!
Alvin "Alli" Paul founded the Alli Paul Original Mocko Jumbie Dancers on St. Thomas in the 1960's. Alvin and his dancers traveled and performed in the Eastern Caribbean, Africa, New York and to the Super Bowl in 1979. Alvin Paul taught and worked with young people teaching them the art of the Mocko Jumbie dancing. He is responsible for establishing the art of the stilt walker Mocko Jumbies in the Caribbean.
Mocko Jumbies were a huge part of my inspiration for the Children's book I wrote and illustrated entitled, Grannie and the Jumbie, A Caribbean Tale.
And at the end of the day I always love looking at flowers and enjoying their beauty. Bougainvillea and hibiscus are my favorite flowers.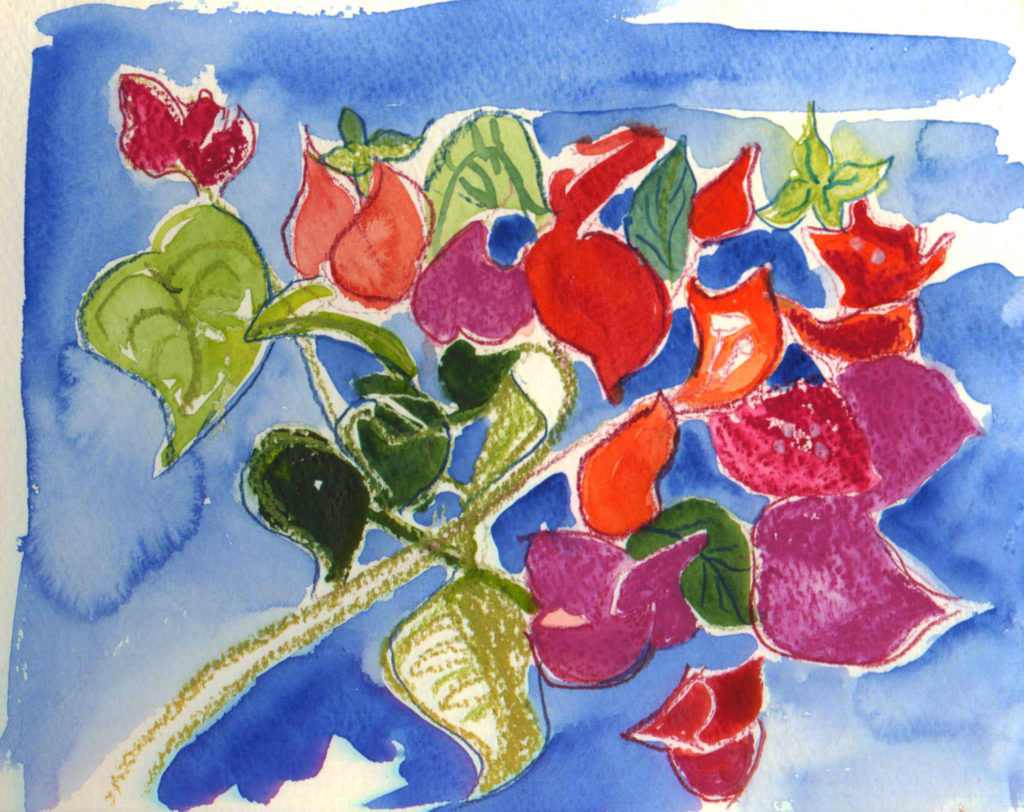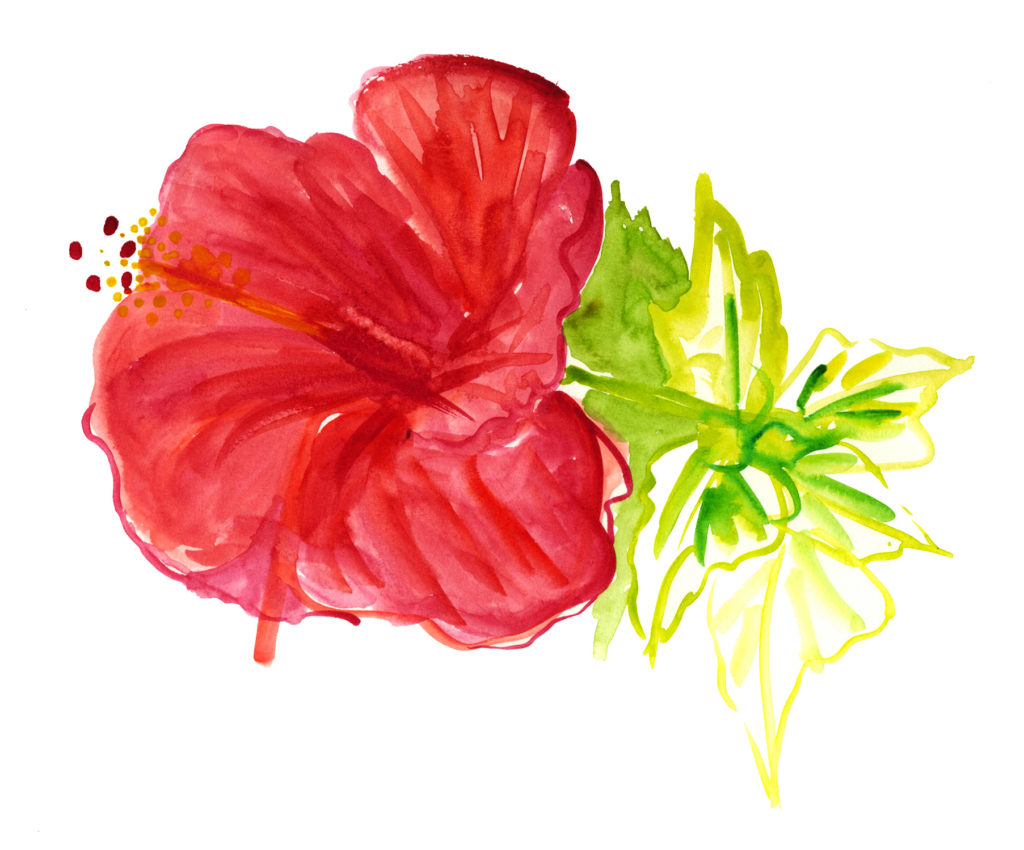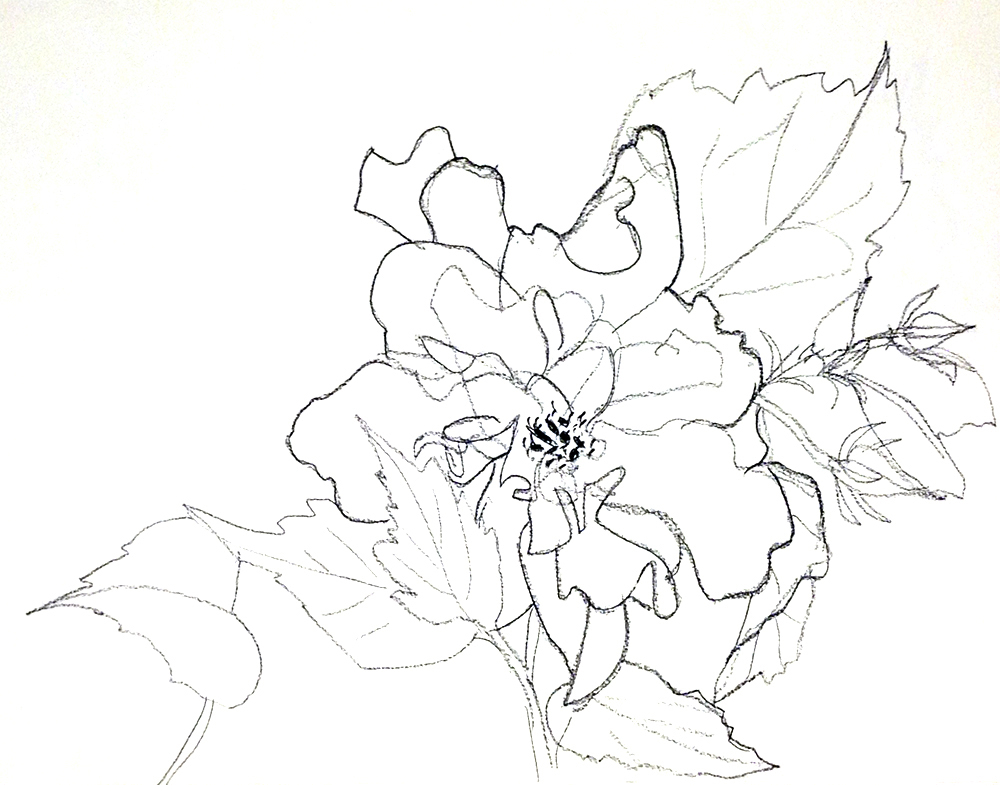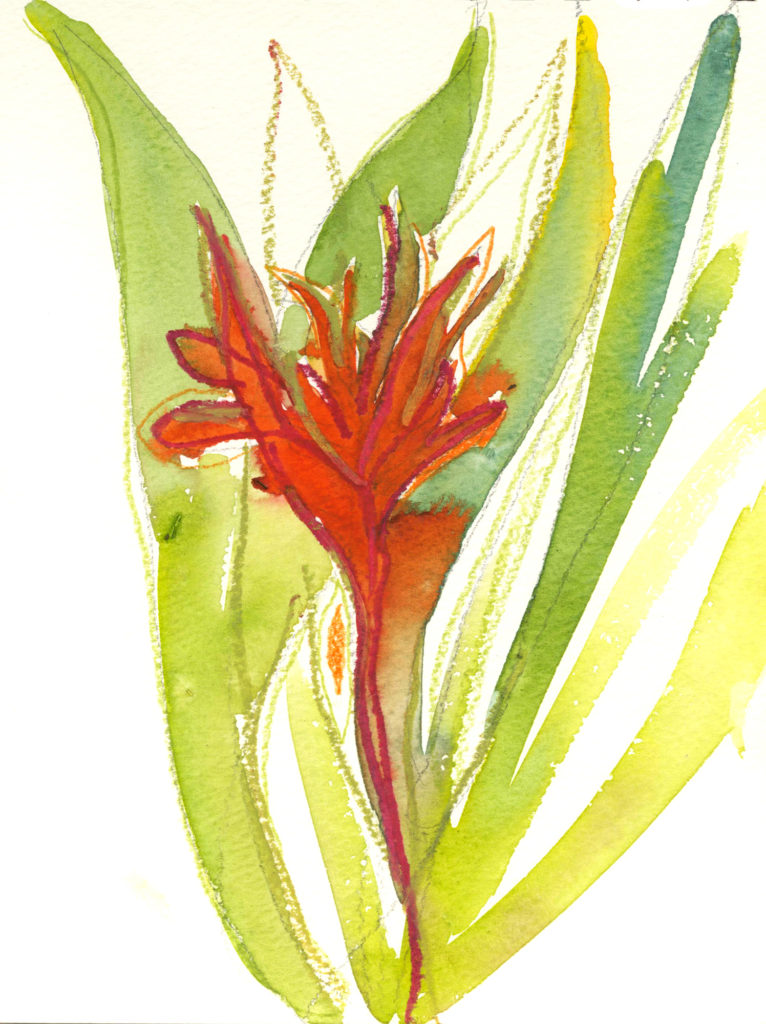 Before I conclude my St. Thomas armchair adventure I'd like to share a drawing of a palm tree that is located near the sub base where my dad ran his "boat services" business.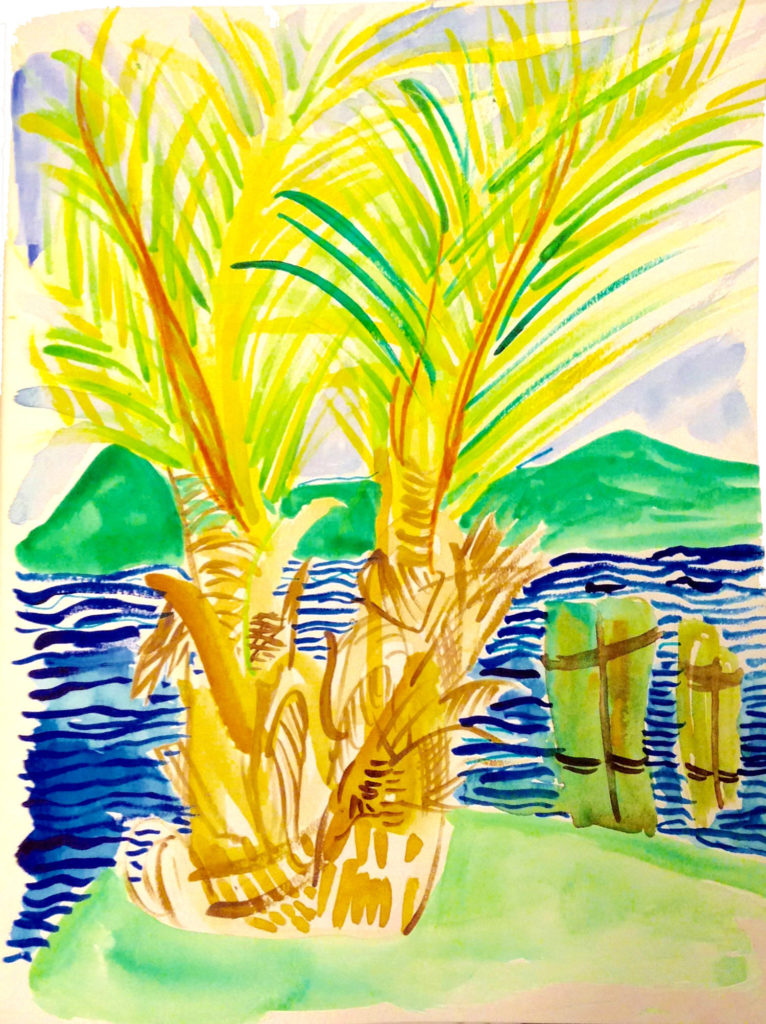 Tourists are now allowed and welcome to visit the islands of St. Thomas, St. Croix and St. John, the U.S. Virgin Islands.
To see more Armchair Travels from the reportage artists of Studio 1482 please click HERE.